The Peninsula Link shared use path is a significant addition to the Frankston and Mornington Peninsula walking and cycling networks. It is also the single biggest addition to Melbourne's shared use path network since the EastLink Trail.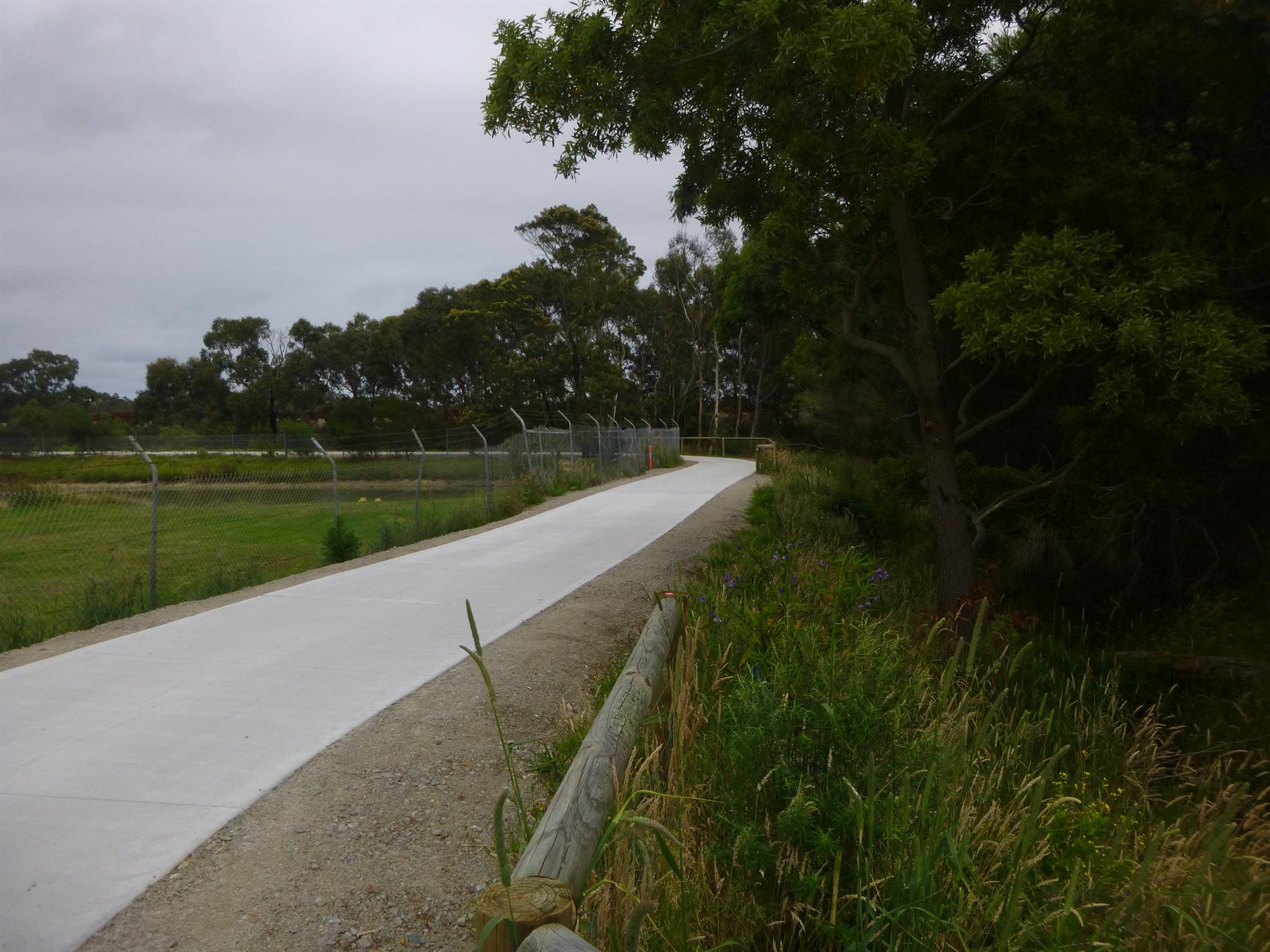 The Peninsula Link Trail begins at Patterson Lakes connecting the EastLink and Baxter trails and ends at Moorooduc. The route takes in wetlands, parklands and natural bushlands.
Parks Victoria, VicRoads, Melbourne Water, Bicycle Victoria and local councils gave input into the development and route of the shared use path.
Highlights of the route include:
A connection to the Dandenong Creek trail at Patterson River
A new pedestrian bridge at Thompson Road, Patterson Lakes
A combined pedestrian-pipe bridge near Willow Road, Frankston offering links to the Baxter Trail
The shared use path demonstrates the commitment of the Victorian Government to improving pedestrian and cycling access as part of major road and rail projects.